Strength Is The Foundation Of Fitness
We have the programs you need to build strength, get lean, and look and feel healthier. Try our StrikeFit Strength, CrossFit, or Olympic lifting classes today!
StrikeFit Strength is a group class programmed and guided by our certified fitness instructors, focusing on techniques to help you gain muscle and lose fat. This class is perfect for men and women who want to get stronger in a medium-intensity environment.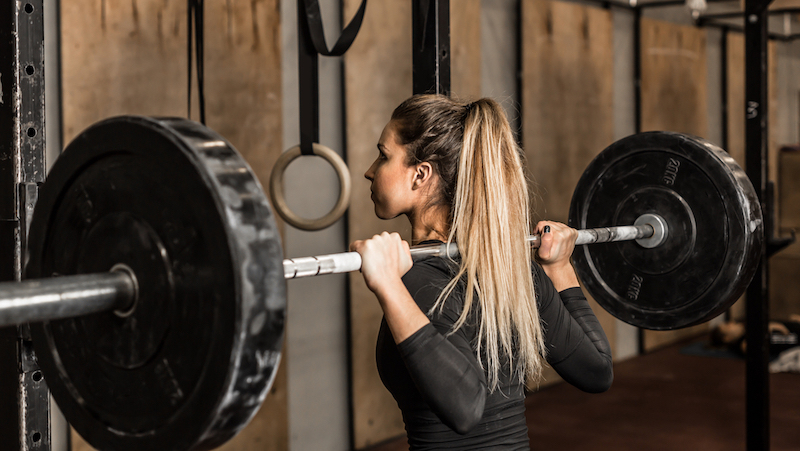 CrossFit is our premier functional fitness class, incorporating Olympic lifting, kettlebells, dumbbells, bodyweight exercises, and cardio to help you achieve your peak performance. You will burn calories and improve functional fitness with movements rooted in everyday life.
Olympic Weightlifting focuses on the classic weightlifting movements: the Snatch and the Clean-and-Jerk. We will also work on supplemental movements including the back squat, deadlift, front squat, and overhead squat. Olympic Weightlifting is the gold standard for measuring strength in performance.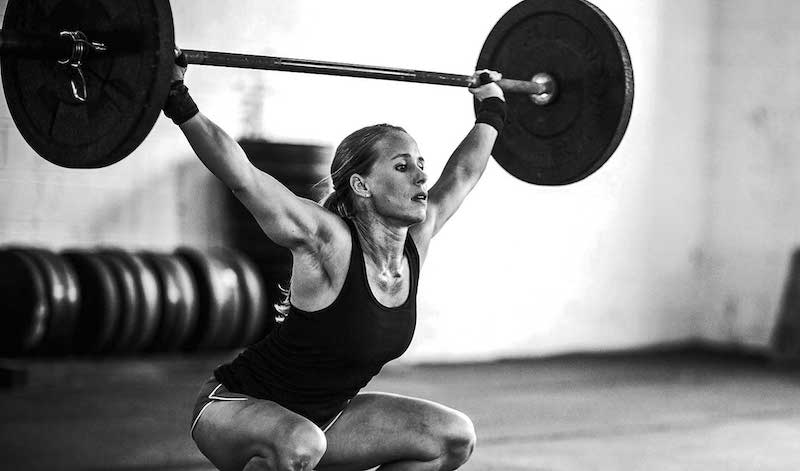 All of our Strength and Conditioning Classes in Culver City will help you:
Build lean muscles across your entire body
Boost your cardiovascular health and endurance
Improve your flexibility, agility, and coordination
Enjoy self-confidence like never before
Join Our Weightlifting Classes Today And Change The Way You Train
It doesn't matter if you're training for an upcoming season or you just want to live a happier, healthier life without the risk of injury. Our Strength and Conditioning Classes at Alliance Culver City are perfect for men and women across our community. Get started today and see how much you can gain in just a few short weeks.
All you have to do is fill out the short form on your screen now. We'll be happy to answer all of your questions right away!