Learn The Art of MMA Today At Alliance Culver City
Mixed Martial Arts has exploded across the world as not only one of the most popular sports to watch but also one of the most effective self-defense systems for everyday men and women to learn.
At Alliance Culver City, you can put your skills to the test or start from the very beginning with our MMA classes. We're helping men and women of all ages and experience levels get more from their training with a truly total-body approach to self-defense.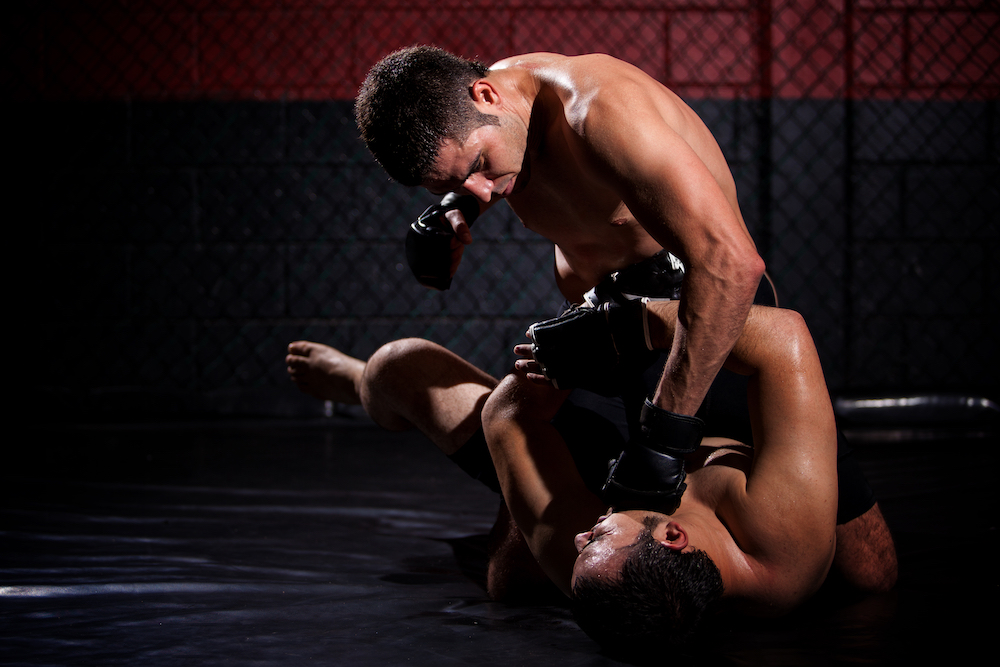 MMA Training Will Help You Get Fit And Stay Safe
It's the best of both worlds. You can get in a great workout and have a blast doing it while also learning key self-defense skills that could keep you safe in a real-world situation.
Our MMA training in Culver City will keep you more motivated than ever to:
Build lean muscle
Improve your speed and agility
Shed unwanted fat
Boost your self-confidence
And at the very same time, you'll learn vital skills like:
Takedowns
Holds and submission strategies
Standing strikes and ground grappling
Defense against any attack
Join Us Today For The Best MMA Classes In Culver City
We're ready to show you how incredible MMA training can be. Join us in Culver City today and learn everything about this incredible discipline.
At Alliance Culver City, you'll never have to fear intimidation. Our MMA Classes are perfect for everyone! Just fill out the short form on your screen to get started today!